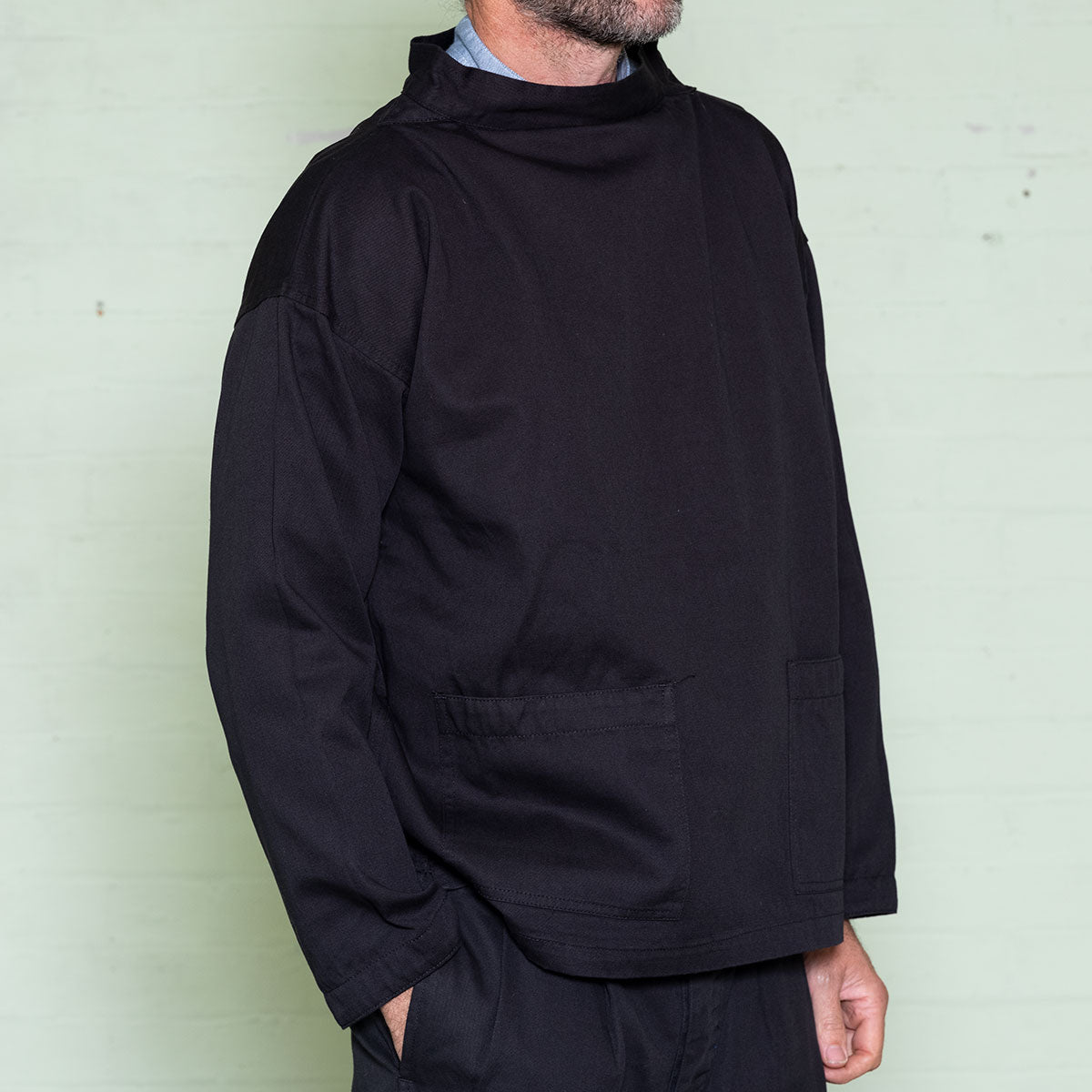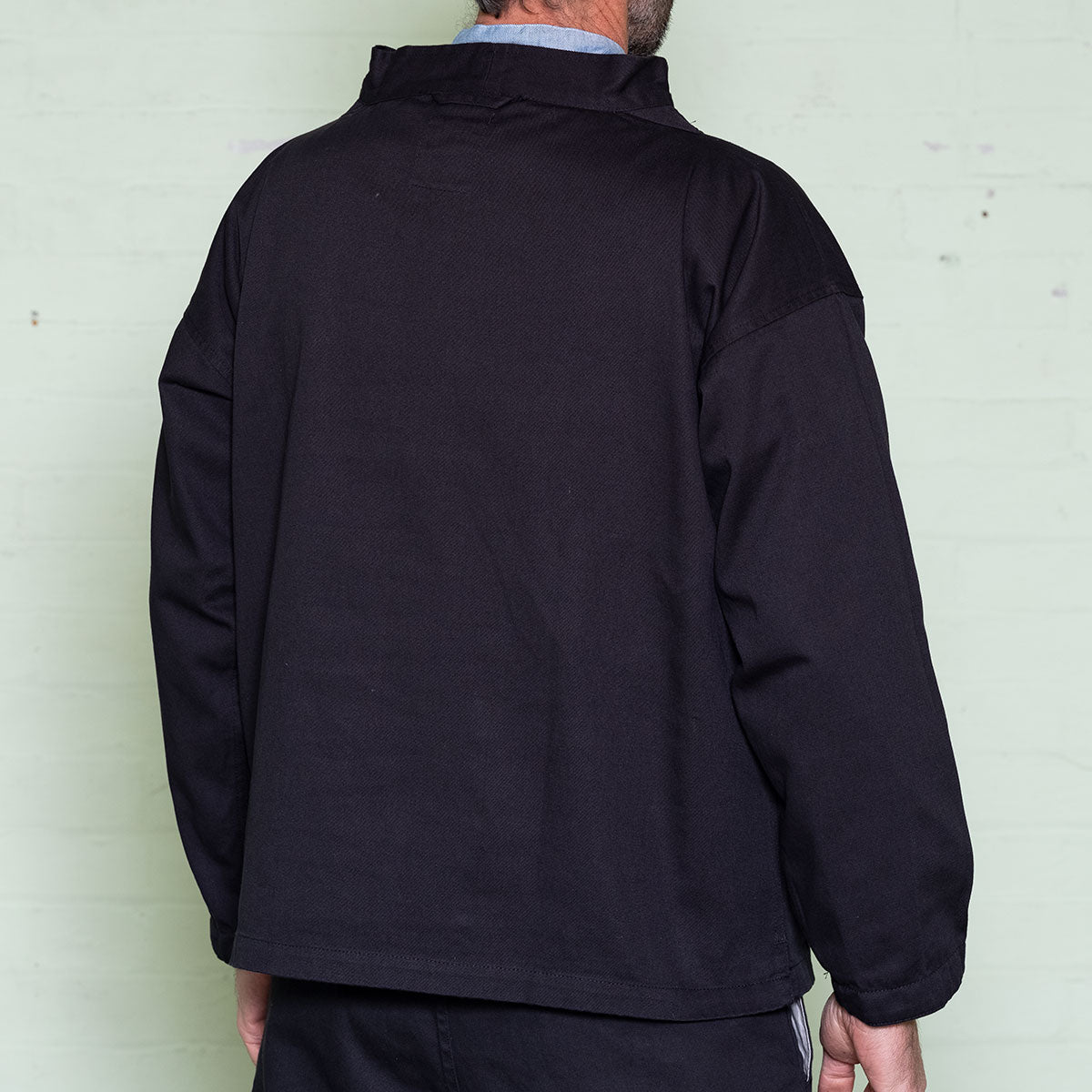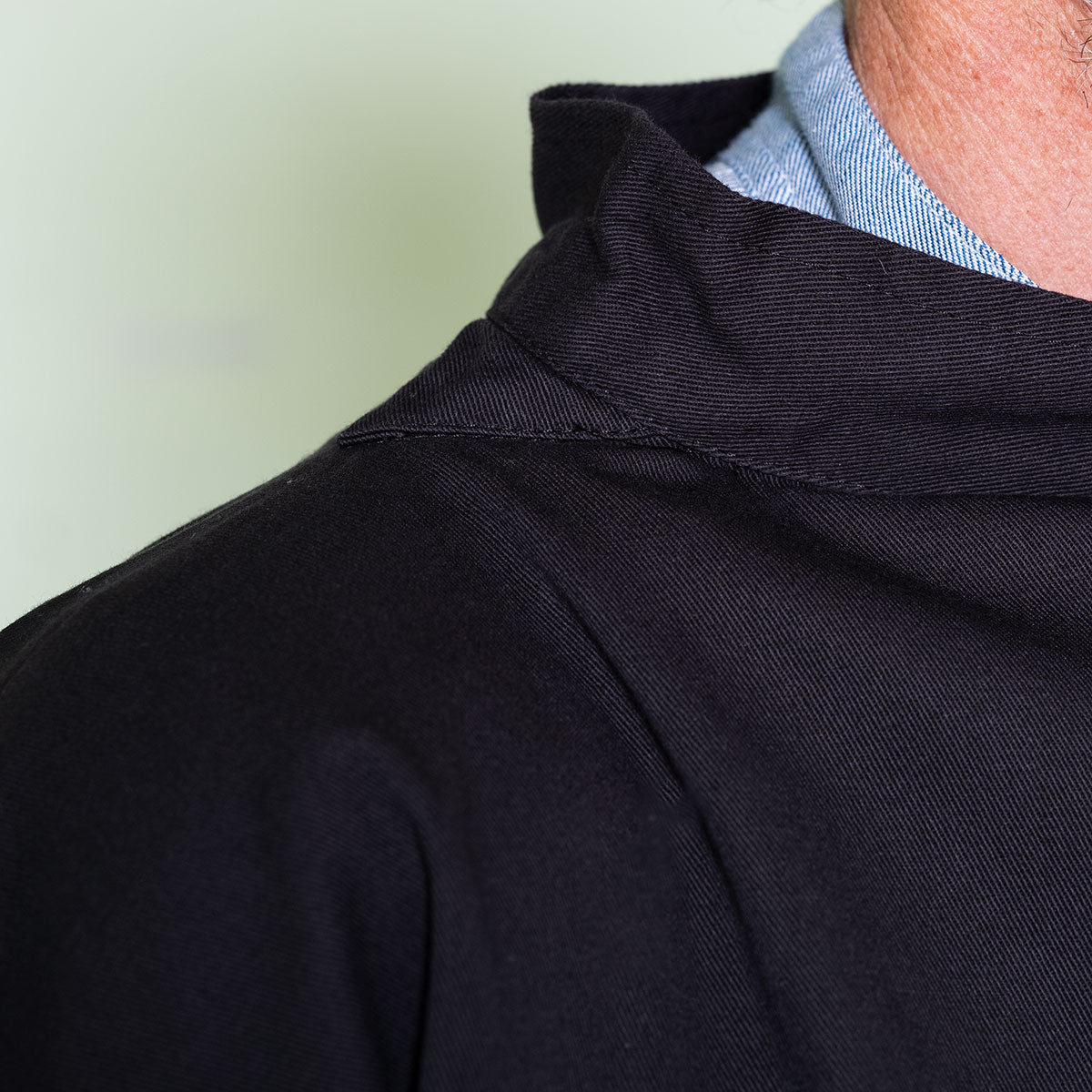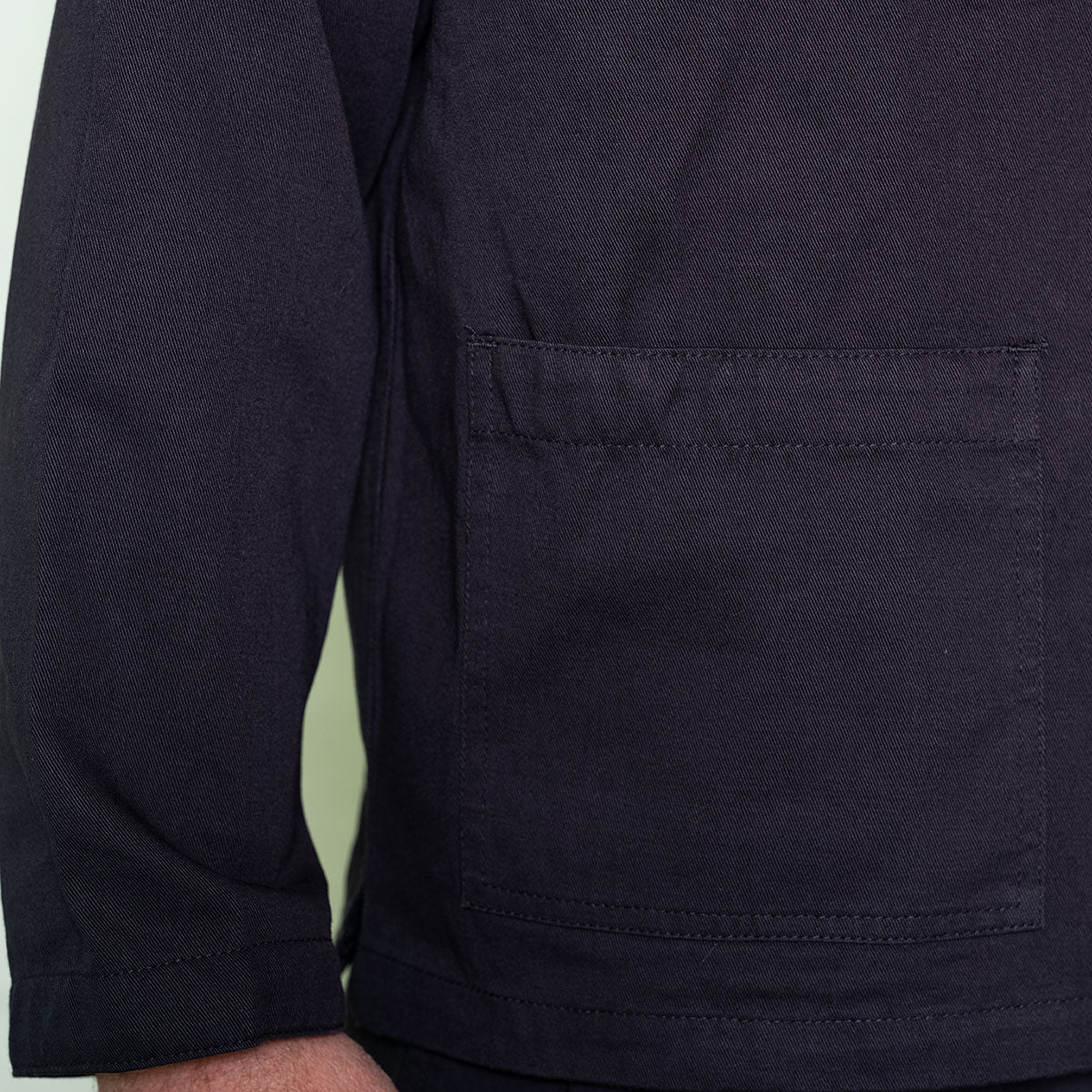 The Classic Smock - Black
The Story
The iconic traditional Fisherman's Classic Smock has been refined sympathetically to suit today's customer needs. Originally worn by seafarers and fishermen as a loose over garment to protect their knitted sweater, these garments were traditionally made from hardwearing cotton sailcloth.
The Detail
The Classic Smock from Yarmouth Stores has an open neck and two pockets, made in 100% cotton twill and with contrast taped vents and cuffs treatment. Garment washing gives a pre-worn look and feel and a 'lived in' touch.
Made in Great Yarmouth, Great Britain
**PLEASE NOTE** this style is based on a traditional fishing smock, worn loose as a protective garment over others. The fabric is non stretch , and it's an over-the-head style so we suggest sizing up rather than down, to allow for ease of movement and dressing