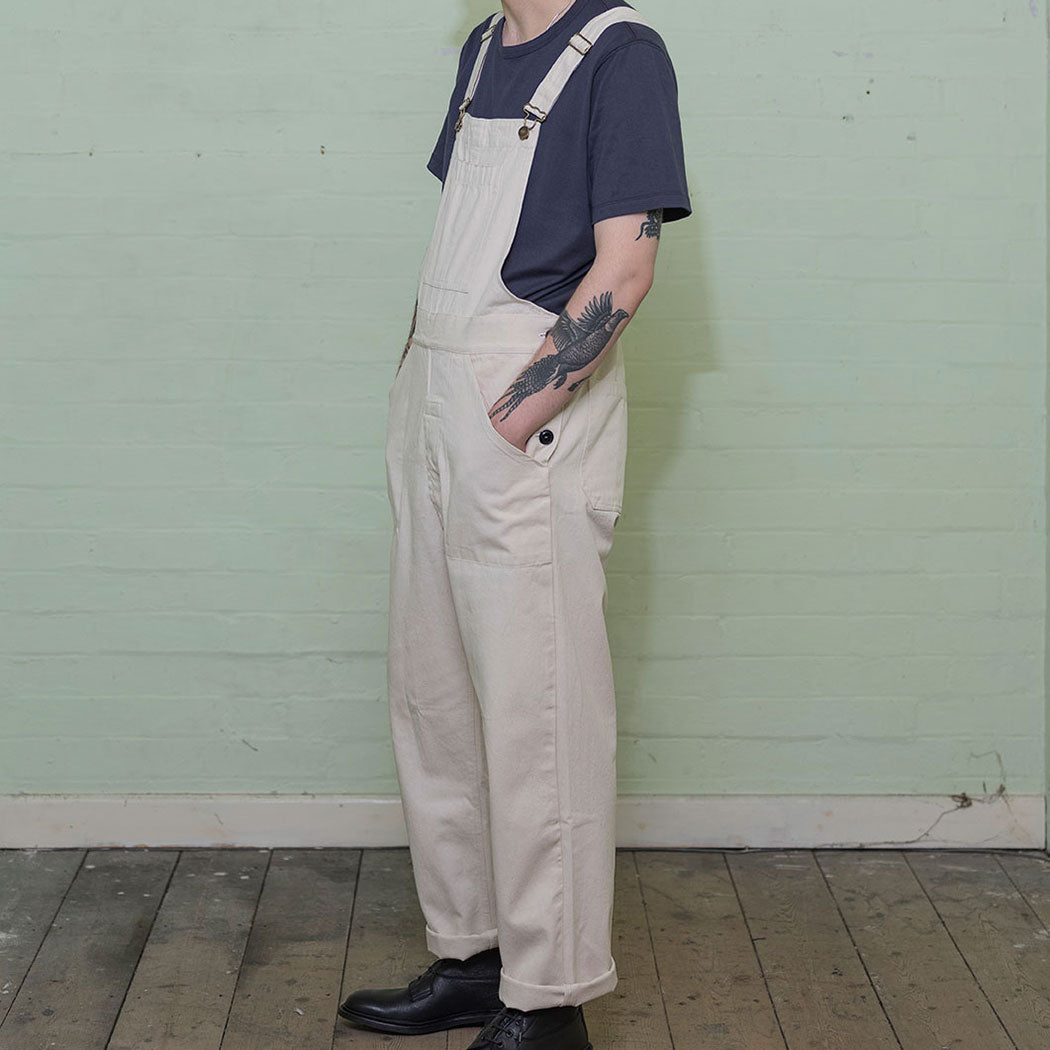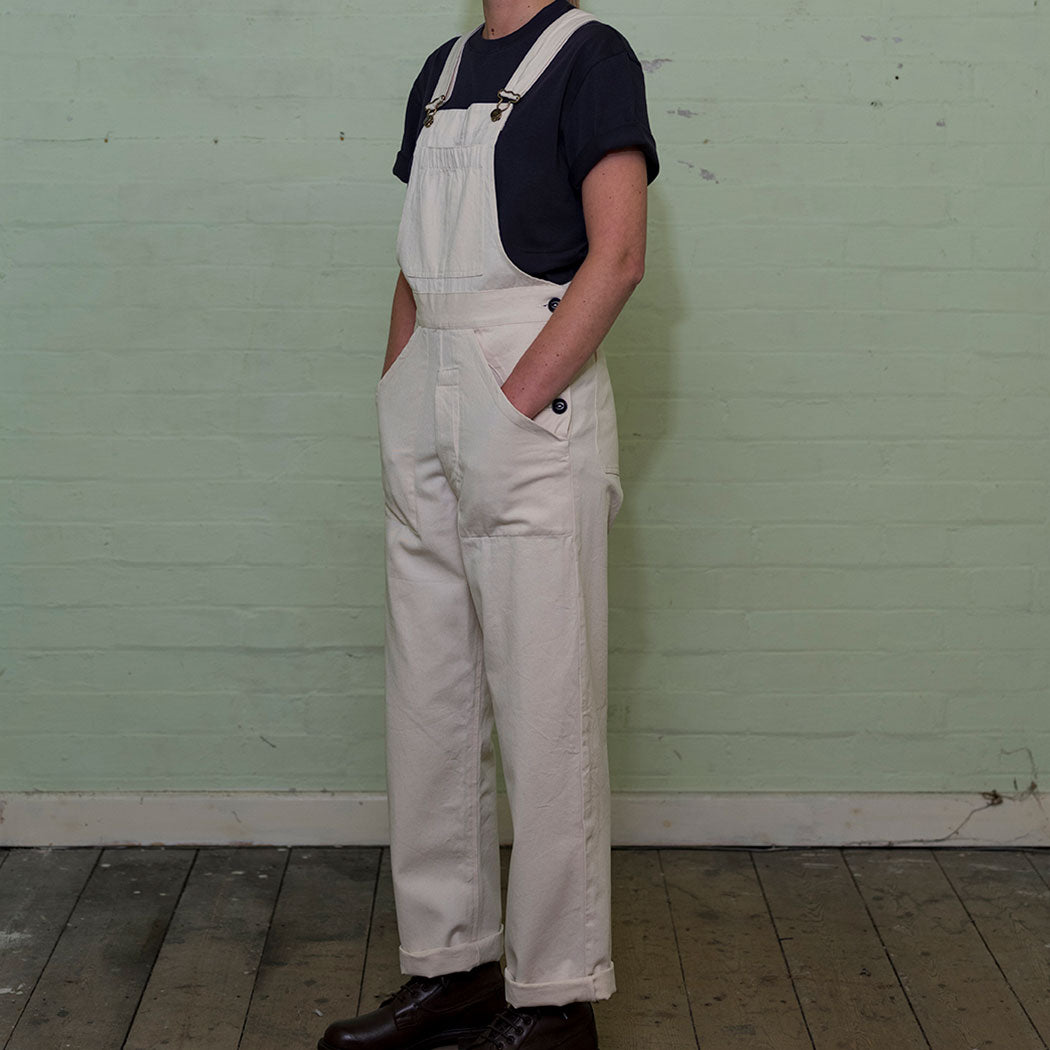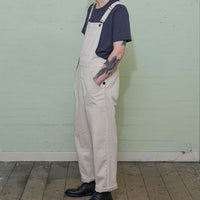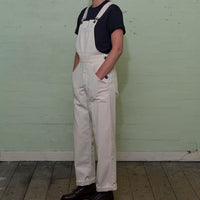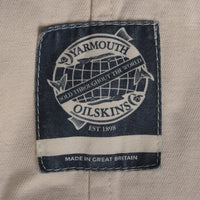 The Bib and Brace - Natural
The Story
The 'Favourite' Bib and Brace Overall for all trades heralded 'to fit everybody' was originally offered in blue and tan, full cut with wide straps, double sewn seams and fitted with nine pockets.
The Detail
Today Yarmouth Stores has reimagined the Bib and Brace in 100% cotton twill with deep hip pockets, etched Corozo fisheye button to side closers and fly; generous wide shoulder straps with metal adjusters and buttons. With practical large back pocket detail, double hammer pocket and taped edge front bib pocket. Garment washing gives an authentic look to this iconic piece.
Made in Great Yarmouth, Great Britain