CASUAL TAILORING
Out of ToWn
Unstructured Engineers Jacket / Trouser suits perfect for dressing up or down, together or apart.
Contemporary, timeless appeal ensures you are set for every occasion.
100% Cotton | Made in England
Shop Now
OUR VIDEO SERIES
ADVENTURE YOUR WAY
Celebrating adventure in all its forms whether that be solitude, community, fitness, therapy and everything imbetween.

Shot by like-minded filmmakers, showcasing brands we love and featuring friends of Yarmouth Oilskins.
FILM BY: PETE NAYLOR | Featuring WESTON CANOES
FILM BY: HENRY GLOVER | Featuring Freddie Grubb Bikes
Got a story of your adventures to tell? Get in touch, we would love to hear about it and who knows, it could be our next video.

hello@yarmouthstores.co.uk
The Hooded Smock
WHATEVER THE WEATHER
British Dry Wax Technology
A must-have for every wardrobe; lightweight, weather resistant and of course made in Great Yarmouth, Great Britain.
Tried, tested and worn at sea by The Coastal Exploration Company
Shop NOW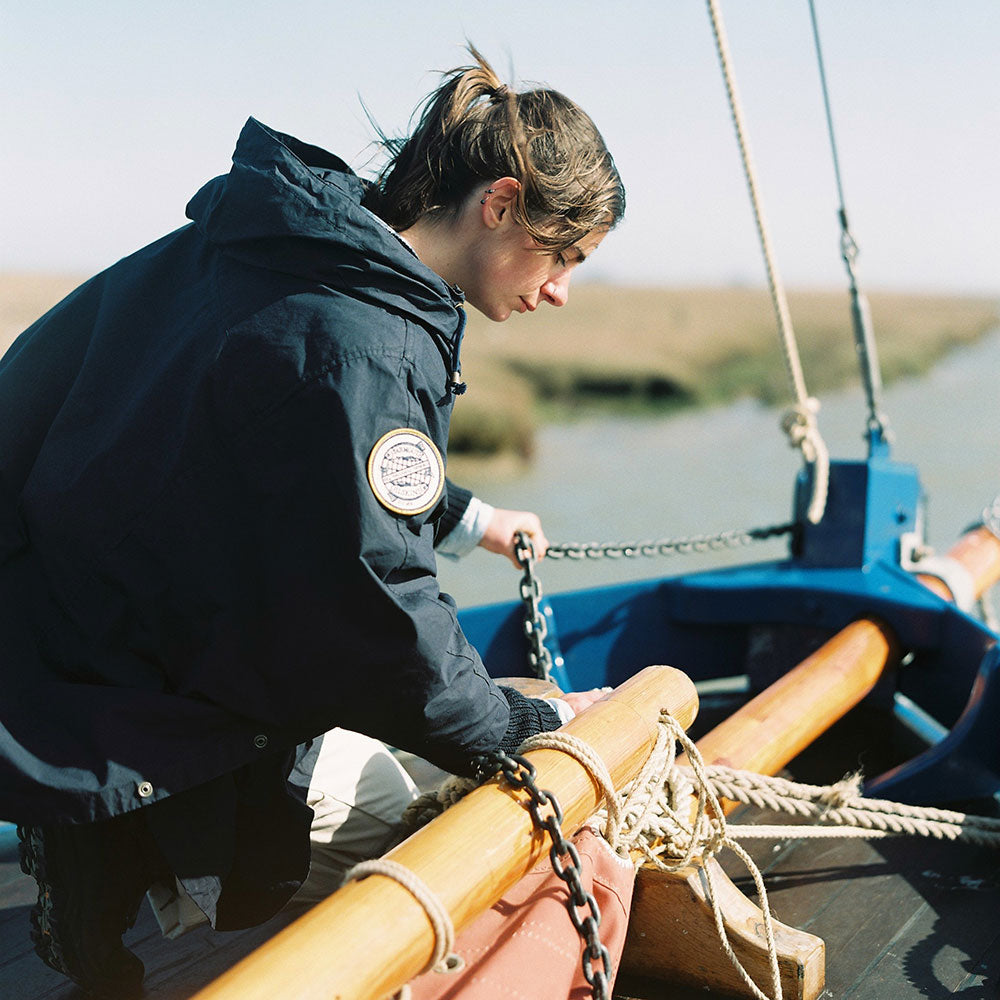 Unisex, Timeless, Made to Last
Our philosophy is, and always been very simple; We make unisex functional clothing designed to be layered according to the weather. The pieces in our collection can be dressed up or down.
If you treat them well, they will last you a lifetime